Vegetarian omelette recipe – A delicious omelette with filled with sauteed onions, bell peppers and chopped plantain. This is the perfect gluten free/paleo approved meal for breakfast or even brunch.
Omelettes are probably one of the most popular types of breakfast around. At some point in time you're probably eaten an omelette in the morning. I'm a huge fan of omelettes, smoothies, porridge and oatmeal to kick start my day because they are loaded with complex carbohydrates that yield energy…. 
Filed Under: Breakfast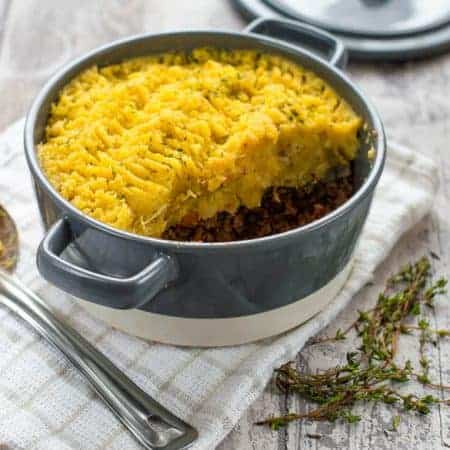 Sweet plantain pie recipe – generously seasoned lean ground beef pan seared, slow cooked with cho cho, bell peppers and carrots then topped with sweet ripe plantain, making the perfect Caribbean style pie. Thanks for the paleo diet plantain is now a contemporary starch. Although in the Caribbean plantain is eaten on a daily basis….