By Charla 4 Comments
Belizean inspired stew beans – A simple yet tasty one pot slow cooker herbaceous vegan dish with a side serving of plantain.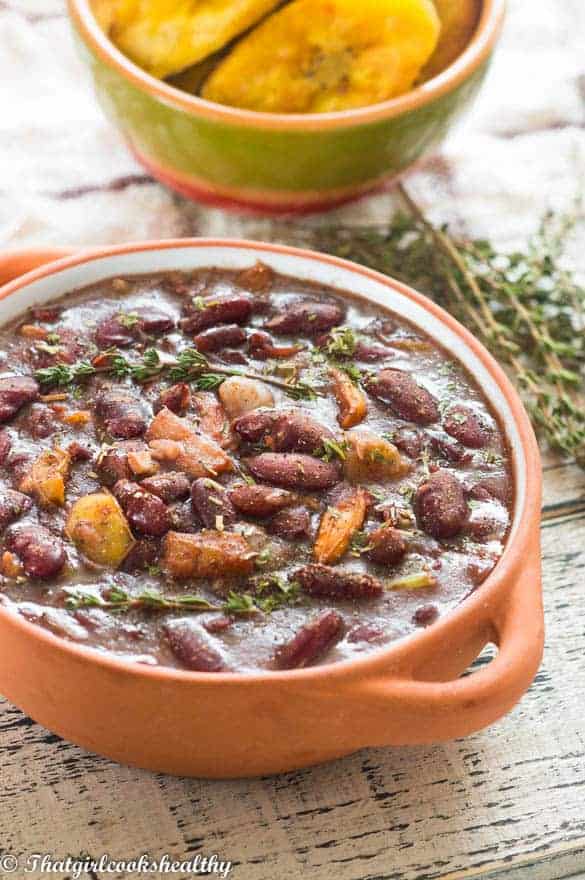 Finally another warm and hearty, one pot Caribbean recipe for you all to sink your teeth into, this time we are eating a culinary dish from the beautiful country of Belize. While Belize is more or less a latin American country, it's located in the Caribbean sea and shares a similar culture to it's Caribbean neighbours.
I haven't had the privilege of visiting Belize just yet but I have encountered a few people who had nothing but good things to say about this tiny country, so there's another destination to add to my ever growing bucket list…. 
Filed Under: Caribbean Dishes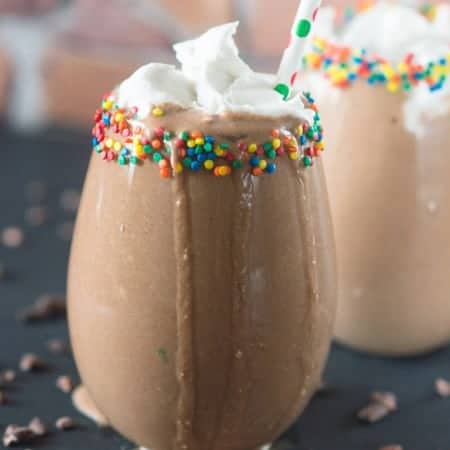 Healthy chocolate smoothie recipe – get the best of the Caribbean sunshine with this vegan smoothie made with cacao powder, banana, coconut milk and nutmeg. This smoothie is the true essence of Caribbean flare, if I had to choose a few quintessential spices that you will find in Caribbean cuisines (namely the English and French…