By Charla 4 Comments
Toasted coconut Caribbean rice recipe – a quick step by step guide in how to make the fluffiest coconut rice using healthy slow released brown rice.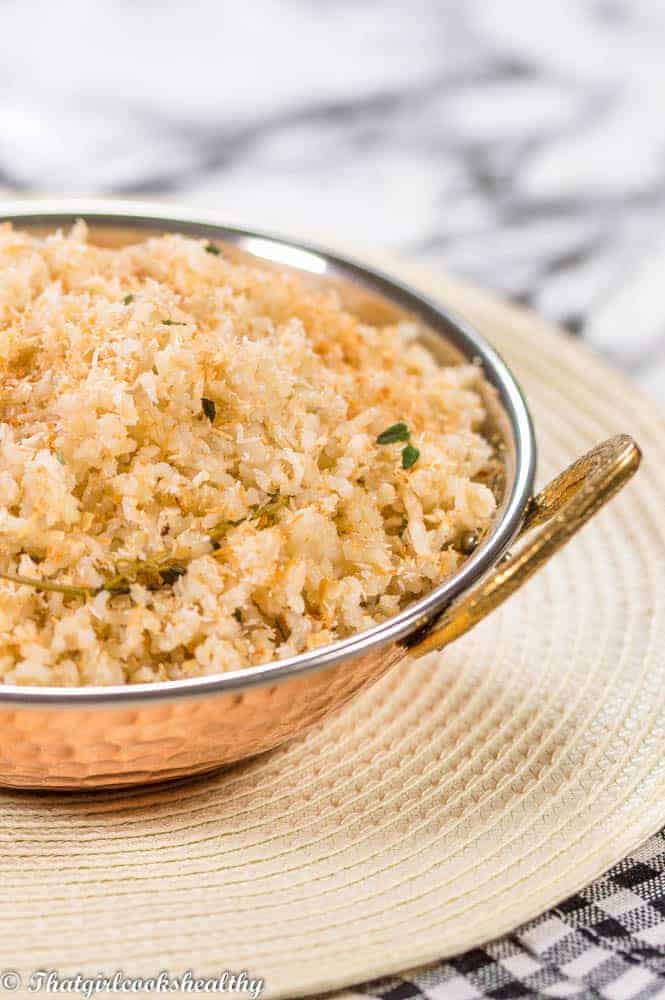 Who doesn't love some toasted coconut Caribbean rice? Especially when it's nutritional dense. I say this because from my research coconut rice tends to be made with white jasmine rice, my recipe contrasts this idea, as I made mine with brown rice due to being a much healthier substitute.
If you're health conscious like myself or simply keen to learn how to cook coconut rice in its simplistic nature with some toasted coconut flakes then let's get down to business.…
Filed Under: Appetisers
Vegan blueberry ice cream recipe – save a ton of money by making this two ingredient recipe from the comfort of your own home using a food processor. One of the best aspects of summer has to be eating some good vegan blueberry ice cream. Prior to going dairy free I used to be a…