By Charla 6 Comments
Tamarind juice recipe – Enjoy the healthy benefits of refreshing tamarind juice made the scratch and sweetened with coconut nectar with a hint of ginger to tantalise your taste buds.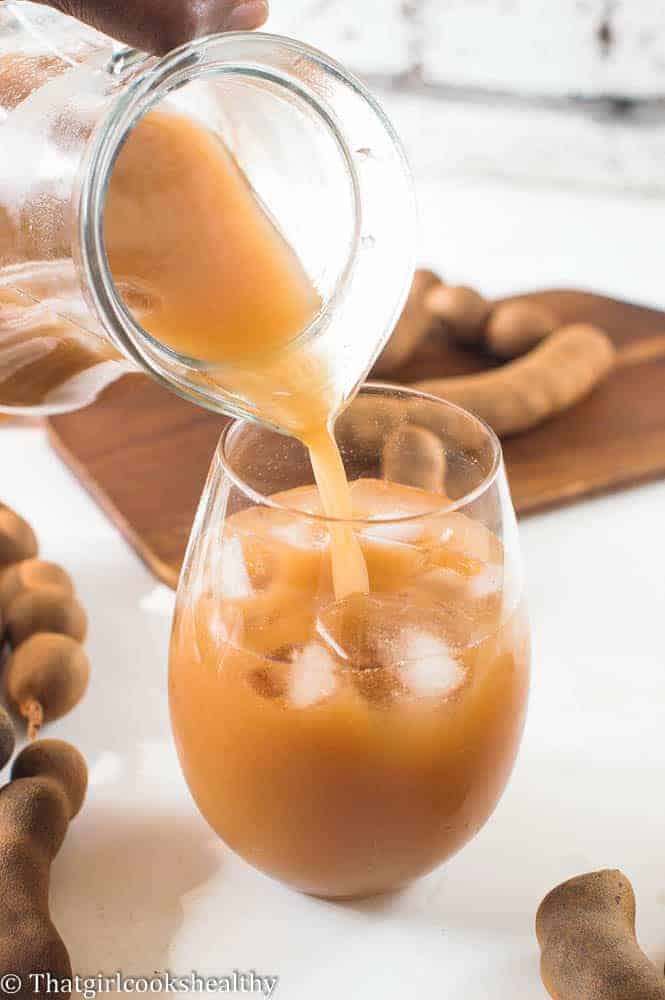 If you are looking for a drink that is refreshing with a tropical twist then tamarind certainly fits the bill. This drink will definitely quench your thirst on a hot summer's day. Tamarind juice is perfect to accompany and dinner party or even prepare for that annual family BBQ…. 
Filed Under: Caribbean Dishes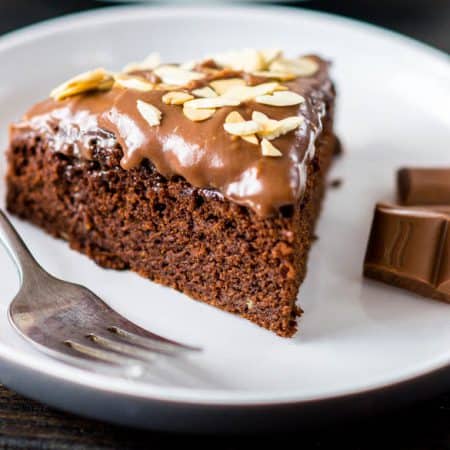 Vegan chocolate orange cake – fool your non vegan loved ones with this chocolate orange cake made with cacao powder, teff flour with orange zest. I'm so excited to share my very first vegan cake on my website. Admittedly, I was apprehensive about sharing vegan cakes recipes. I think it was due in part to…