Sea moss drink recipe – optimise your health by learning to make this refreshingly sweet spiced infused Jamaican Irish moss drink using a modern way
If you're looking for a nutritious beverage that is good for your health and tastes delicious then this sea moss drink has it going on. When it comes to adding the right spice blends to a tropical drink,  the Caribbean are good at mastering that fine balance.
If you want to learn how to make sea moss drink that is vegan, modified yet still packed with flavour then read ahead…. 
Filed Under: Caribbean Dishes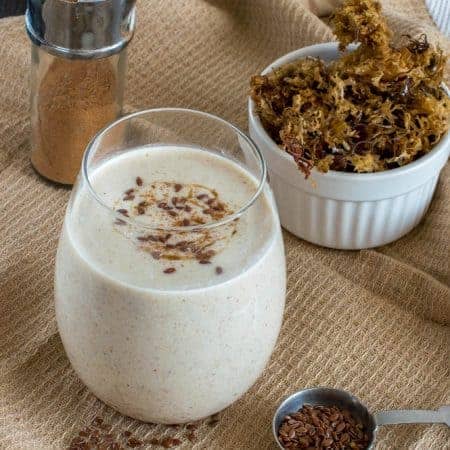 Sea moss drink recipe – optimise your health by learning to make this refreshingly sweet spiced infused Jamaican Irish moss drink using a modern way If you're looking for a nutritious beverage that is good for your health and tastes delicious then this sea moss drink has it going on. When it comes to adding…