You are here: Home
/
Home
Learn how to cook this delicious Caribbean style salt fish fried recipe made with brown rice and packed with abundance of vegetables.
** This post may contain affiliate links. Click here to see full disclosure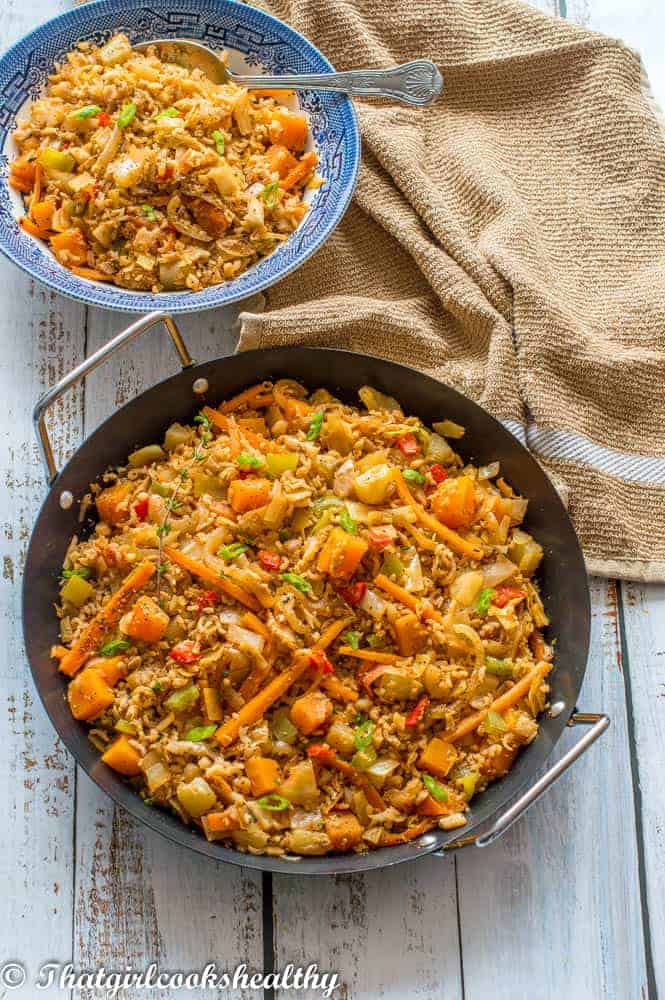 If you are already similar with Caribbean cuisines then you will know rice is an island staple. You will find may island dishes that are paired with rice from brown stew chicken, curry shrimp to curry chicken. This salt fish fried rice is no different, it's a one pan rice dish that is made with brown rice for that extra nutritional value and made with a medley of vegetables – cho cho (chayote/christophine) bell peppers, pumpkin, cabbages and carrots. A great crowd pleaser or bulk recipe when you need it.
…
Filed Under: Caribbean Dishes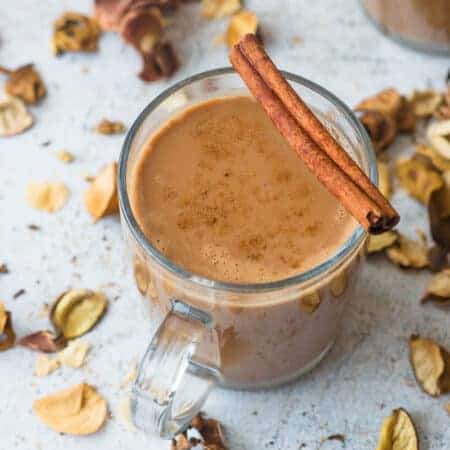 This pumpkin spice hot chocolate recipe is the perfect vegan style autumnal drink, that is simple, quick and incredibly tasty. If there is one must have drink that you should make this fall then I would highly recommend this pumpkin spice hot chocolate. It's everything that you ever wished for during the colder months –…