By Charla 2 Comments
Coconut rum cake recipe – a sweet moist, buttery gluten free and dairy free Caribbean inspired cake laced with alcohol free rum and sweet coconut.
** This post contains some affiliate links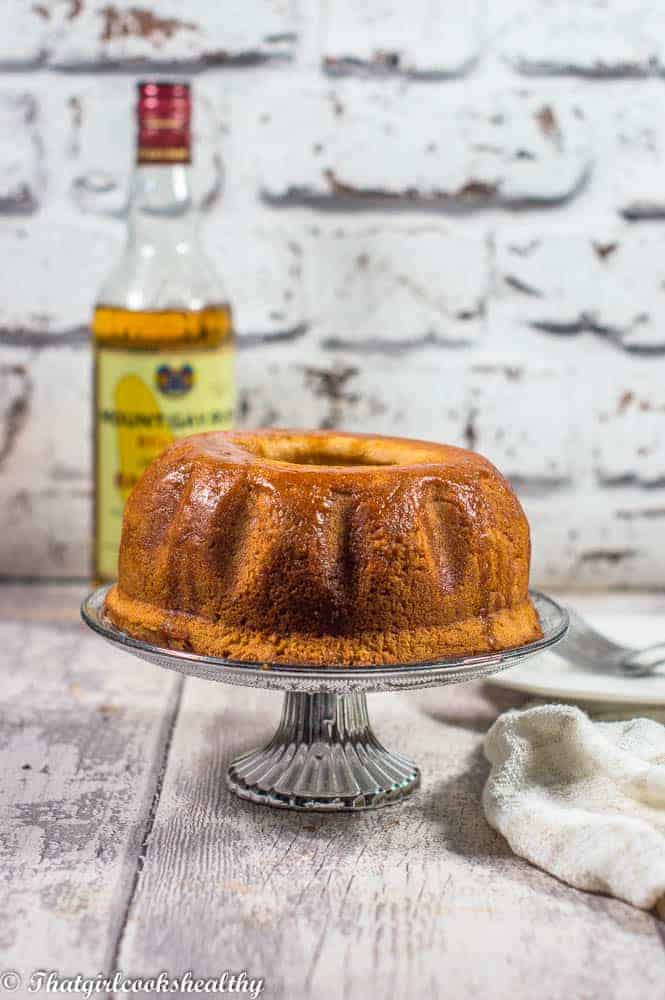 Are you a fan of cakes, cookies other sweet treats or desserts? Then you will certainly marvel over this uber moist coconut rum cake. It's gluten free, made with alcohol free rum and contains no dairy what so ever – it's so foolproof that even people who don't omit dairy/gluten from their lifestyle will be hooked this rum and coconut duo cake.
… 
Filed Under: Caribbean Dishes
Garlicky zoodles with sunflower seeds recipe – Vegan garlicky zoodles topped with sunflower seeds and light herbaceous dressing. When it comes to lunch time like most people I like to keep my food choices simple yet tasty. I remember working on an industrial estate and come lunch time there was no where to eat. Well…